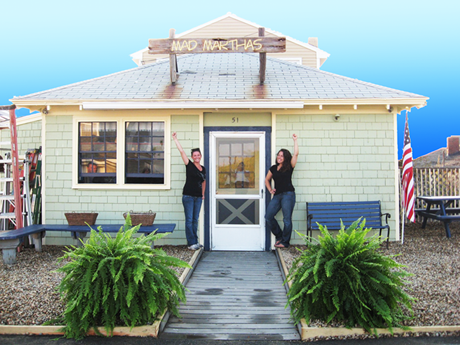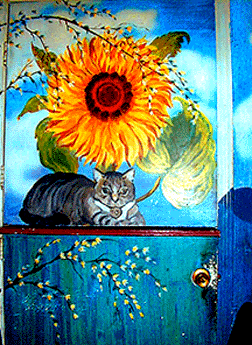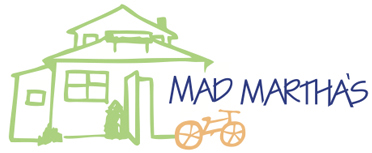 Mad Martha's is a funky, pleasant, and unique restaurant a short way out Northern Boulevard on the left. A Plum Island institution not to be missed. They always serve their famous Portugese-bread breakfasts and lunches, and dinner on Thursday evenings (usually only three choices for entrees, but always creative and excellent). BYOB - so stop first at Moe's or Dick's or make a quick run after you see the menu. It's very small, so reservations are usually needed for dinner. This also makes it perfect for private parties, which can indeed be arranged (978-462-7707).
Closed Mondays.

Click here for a Google satellite image of Plum Island with Mad Martha's highlighted.
Click here to visit their website.

---