All About Birds. A great website from the Lab of Ornithology at Cornell University.




Massachusetts Audubon Society.




The American Bird Conservancy, a political advocacy group intended to mobilize birdwatchers as a constituency.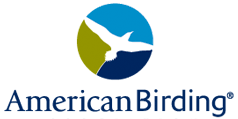 The American Birdwatching Association. The name says it all.





Recent bird sightings from Tom Wetmore.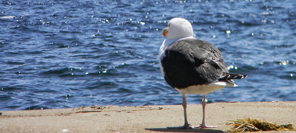 Janet Egan's Plover Warden Diaries. A continuing celebration of birds and other creatures on the Island, along with a list of interesting and useful links.






A pageful of plover links from Dick & Jean Hoffmann.






The Plum Island Hawk Watch. (Outdated)



Updated July 19, 2014 by Pete